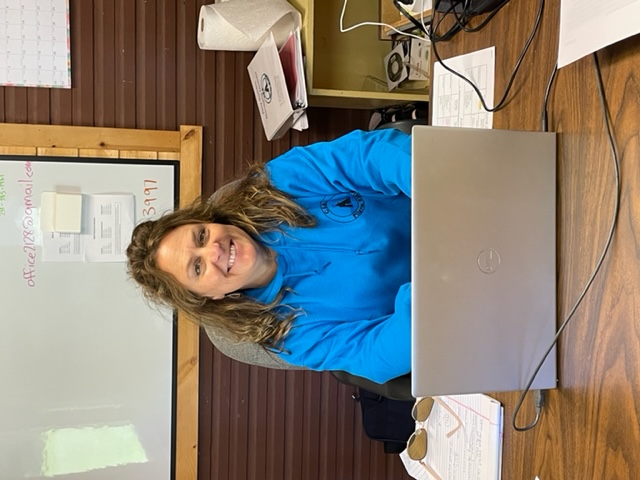 Wow! What an amazing ride these past nine weeks have been. This week I find myself reflecting on the season, just as I did in June each year during my 30-year teaching career. Every day of this summer brought about exciting activities and unexpected surprises at the Congregational Summer Assembly. In the coming weeks I will still be processing this season, but here is a glimpse at some of the takeaways I want to share.
This summer I learned what makes this place so special for all of you. Many shared that the CSA is home, it is your constant, it is where you reset, spend time with family and catch up with lifelong friends. It is a place that takes you away from the chaos of the world. It is where you find spiritual peace. It is where your family can enjoy each other without the pressures of day-to-day responsibilities. Your kids can run around outside and play as they grow and make new friends. Some of you even met your spouse here.
The rich traditions here offer predictability and safety. It is a place unlike any other, and you all hold it dear to your heart. There is not one word to describe this special place; it cannot be wrapped up in one statement. It means so many different things to so many of you, and what I see is that those who participate, volunteer, work, and spend time vacationing here fall in love with it. Everyone who takes action on its behalf does so out of love, and the effort to preserve strong traditions and experiences.
In addition to meeting all of you, one of the biggest highlights has been working with our incredible staff. When I began interviewing and hiring staff this past winter, I knew it was going to be a great team. They have exceeded my expectations with their level of professionalism and dedication. Thank you to our 2022 crew!!
Seeing strong volunteerism in action is amazing. The CSA is a model to show how a community can thrive when people step up to volunteer. Each time I updated the white board this summer I was in awe of how many volunteers work tirelessly to make the activities that happen here each day a success. It is absolutely incredible how much you all care. Please take time to reflect on the positive difference you make in this community - the CSA would not be what it is without you!
Thank you to everyone in the CSA community for making the 2022 summer season so great! Thanks for taking a chance and letting me be part of this community. See you all in 2023!
Amy Somero