Jennifer Swetland (Rodes/Stewart) was elected on Saturday, July 29, 2023 as the President of the Board of Trustees of the Congregational Summer Assembly.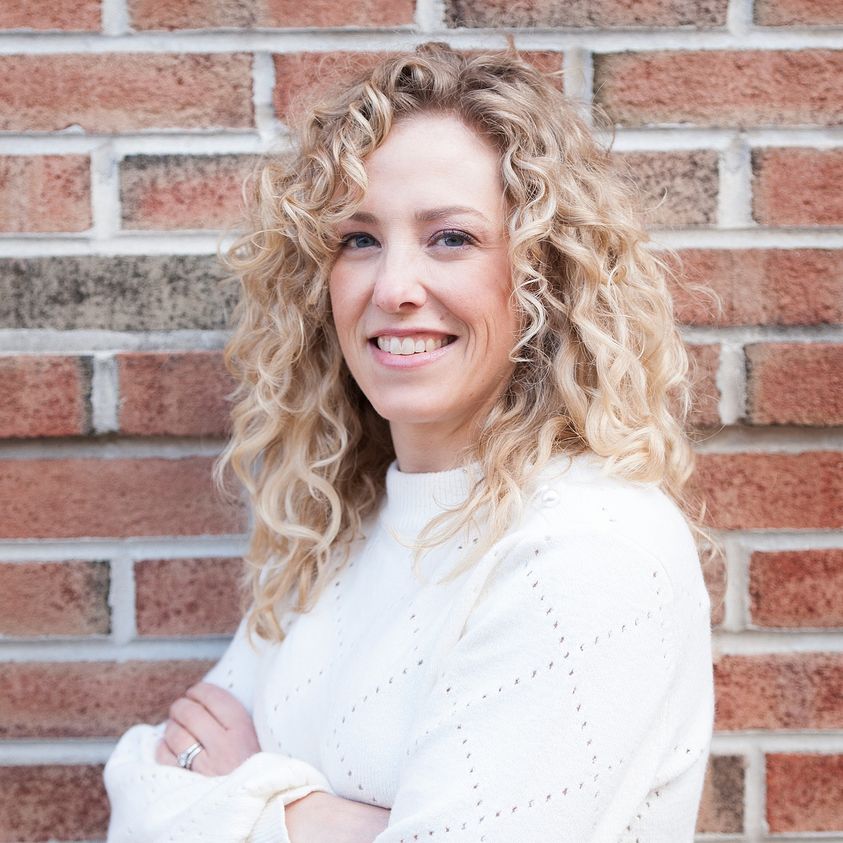 Jenn has not missed a summer at the CSA since her parents brought her up as an infant in the summer of 1980. Jenn has many wonderful memories from participating in CSA activities throughout her life. In fact, she took her very first job working at the front desk of the CSA office with Jim and Luanne Buzzell in the summer of 1994. More recently, Jenn has served on the Spiritual Life Committee since 2016, and on the Youth Committee since 2019. Jenn lives outside of Philadelphia with her husband, Jeff, and their two daughters, Callan (11), and Maggie (9). If you are curious to meet her family you can look for Jeff on the golf course, Callie on a sailboat and Maggie shredding the skate park in Frankfort.

Jenn earned a Bachelor's in Education from the University of Delaware, and Master's in International Peace and Conflict Resolution from Arcadia University. She has worked as a middle school teacher in Pennsylvania for the past 20 years. Nine years ago, Jenn shifted into the role of English Language Development Specialist. She loves teaching her international students and working closely with their families who have recently moved to the United States. Jenn has a passion for teaching yoga, reading and any adventures that she can take with her family and friends.
Jenn is thrilled to serve as your CSA Board President. When you meet her, she'd love to hear about your favorite CSA traditions and hopes for the future of the Assembly.