The Pilgrim Fund was established in 1969 to support religious (spiritual) and educational aspects of the Assembly. It is tax-exempt under Section 501(c)3 of the IRS code, which permits all contributions to be considered tax-deductible on the donor's personal income tax returns where permitted. The Pilgrim Fund donation transactions are administered by Plumstead, PC in Frankfort. The Pilgrim Fund 's Federal Tax ID is 23-7009548.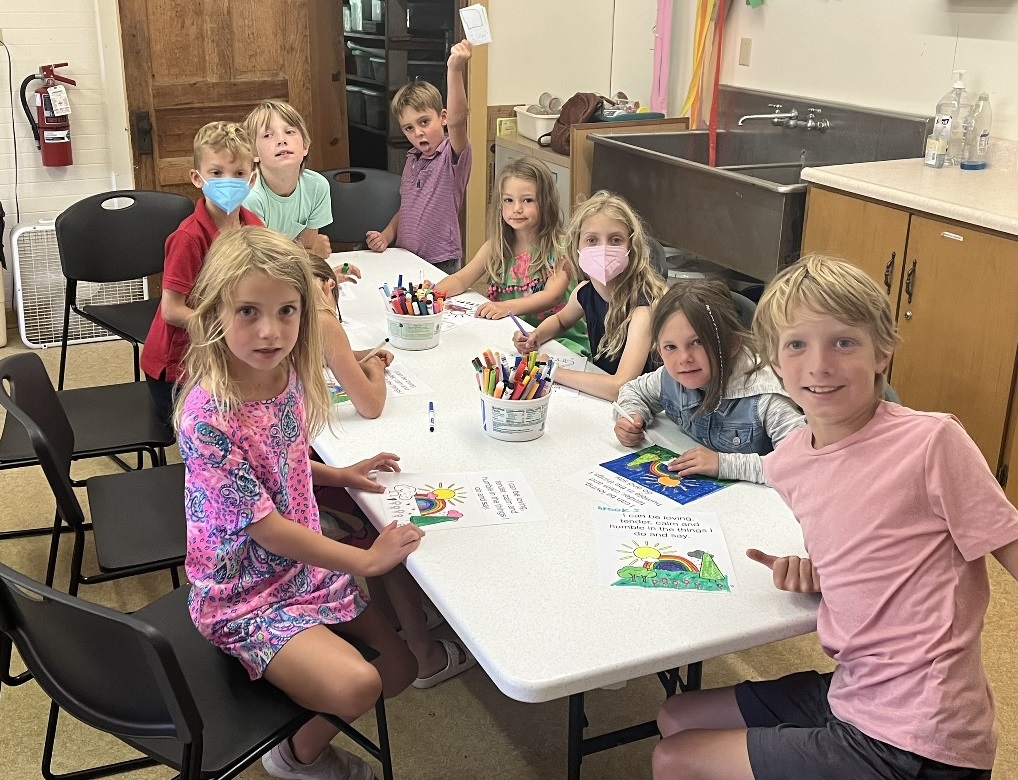 Contributions to the Pilgrim Fund help ensure vibrant programs, and support the care of the buildings where they take place. If you wish to give by check, please make the check payable to Pilgrim Fund-CSA and mail it to: Pilgrim Fund - CSA, PO Box 94, Frankfort, MI 49635.
If you wish to give online, please click on the Donate Now button below:

You may let us know about any special attributes about your gift (such as a gift in memory or in honor of someone and the name/address of who should be notified) where it says "Please share any notes regarding this gift."

Memorial or Honorarium Gifts
A gift to the Pilgrim Fund is a wonderful way to remember someone dear to you or to celebrate a special event like an anniversary, birthday, wedding or holiday, or as a way to say "thank you." If you would like the person the donation is in honor of to be notified or if you would like an acknowledgement sent to the family for a memorial donation, please provide their name and mailing address and let us know if the gift is a memorial or honorarium.
Designated Gifts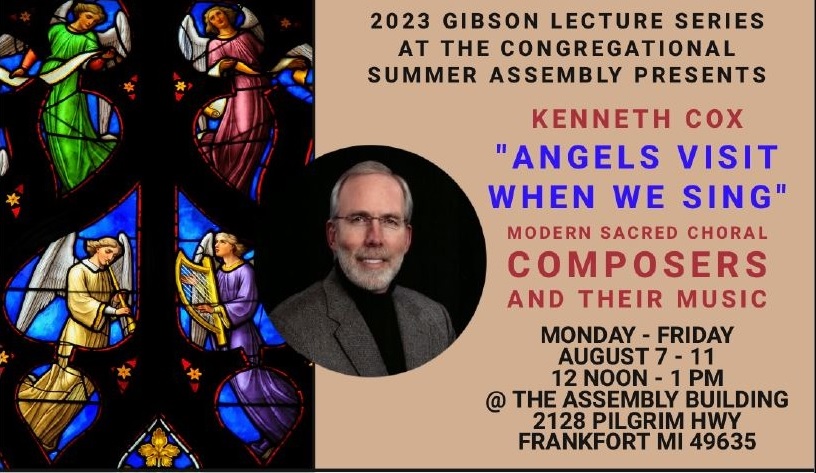 If you wish to designate your gift to one of the funds managed by the Pilgrim Fund-CSA, please indicate which one: Gibson Series, Ecology Project, Children's Music, Armstrong Concert, Burrows-Getz Concert or Dutton Concert.
Other Notes
If you wish to be contacted about including the Pilgrim Fund-CSA in your estate planning, prefer that your gift be anonymous, or have any other information to share, please let us know.
Please send inquiries to: Molly Harrison at
This email address is being protected from spambots. You need JavaScript enabled to view it.