Inspired by the work of New York City photography project Humans of New York (www.humansofnewyork.com), we walked around the CSA and asked people about their favorite CSA memories, funny stories, the first time they came up here, and more. For the full album click here!
"My first visit to the CSA came in 1942 and Jack Terry brought me up here with a group of other boys just before we went into the military service in World War II. We stayed here three weeks and I always held a fond memory of that time. In 1965, my family and I were living in Virginia and we wanted a place to go on vacation and couldn't quite decide, and I said, "Let's go to Crystal Lake!" And we have been here year after year ever since that date. I'm still going at 93, and my goal now is to be here when I'm 100."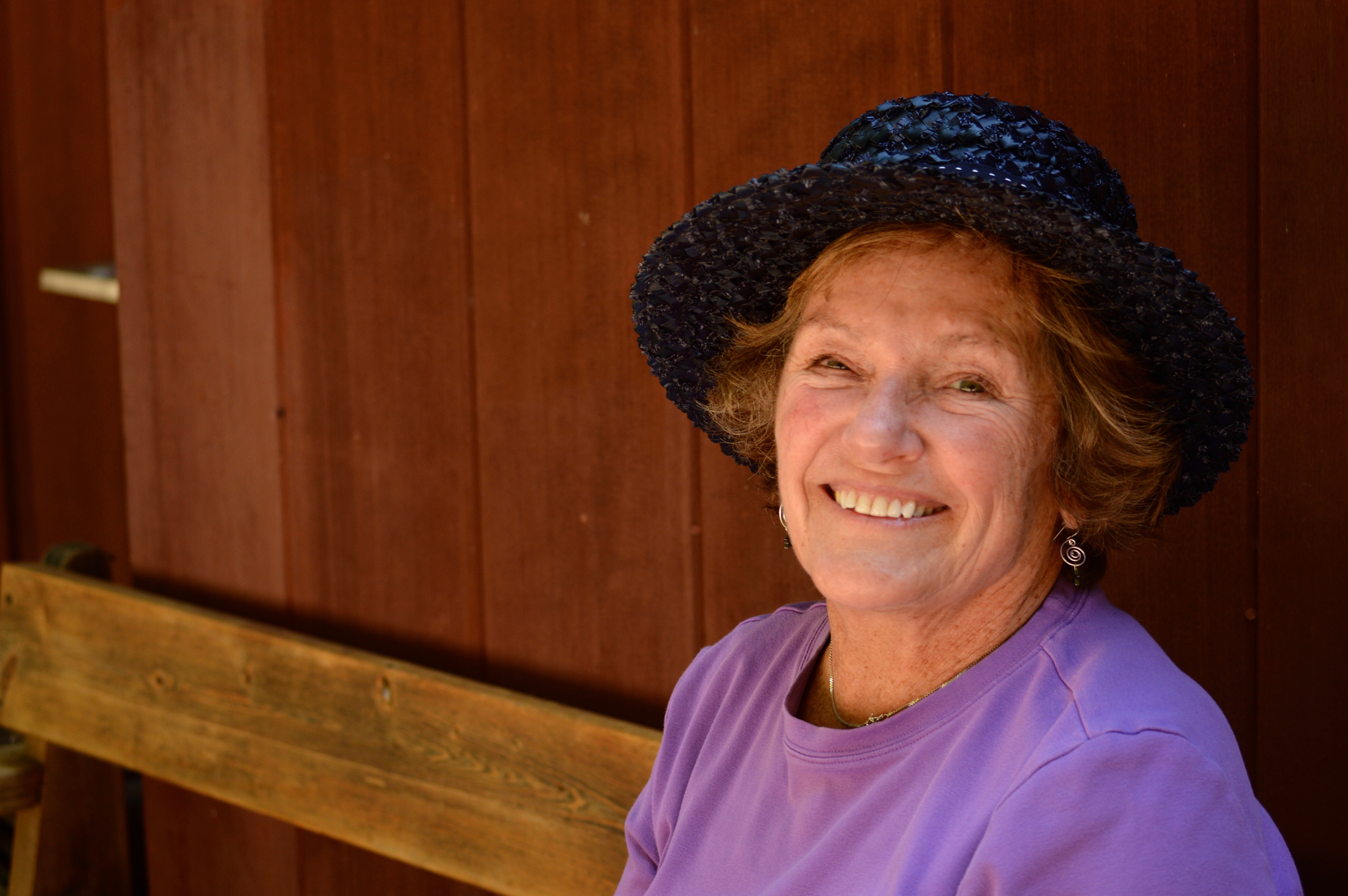 "When I was in college, I was working the Assembly office, and we worked for Tom Williams, who was very strict. One evening, I coerced one of my very proper friends - we knew the doghouse was going to be repainted white – so we went down late at night and we painted polka dots all over the doghouse." [Pictured in her hat from the Operetta]
"My favorite memory of the CSA is going to bonfires at Lake Michigan."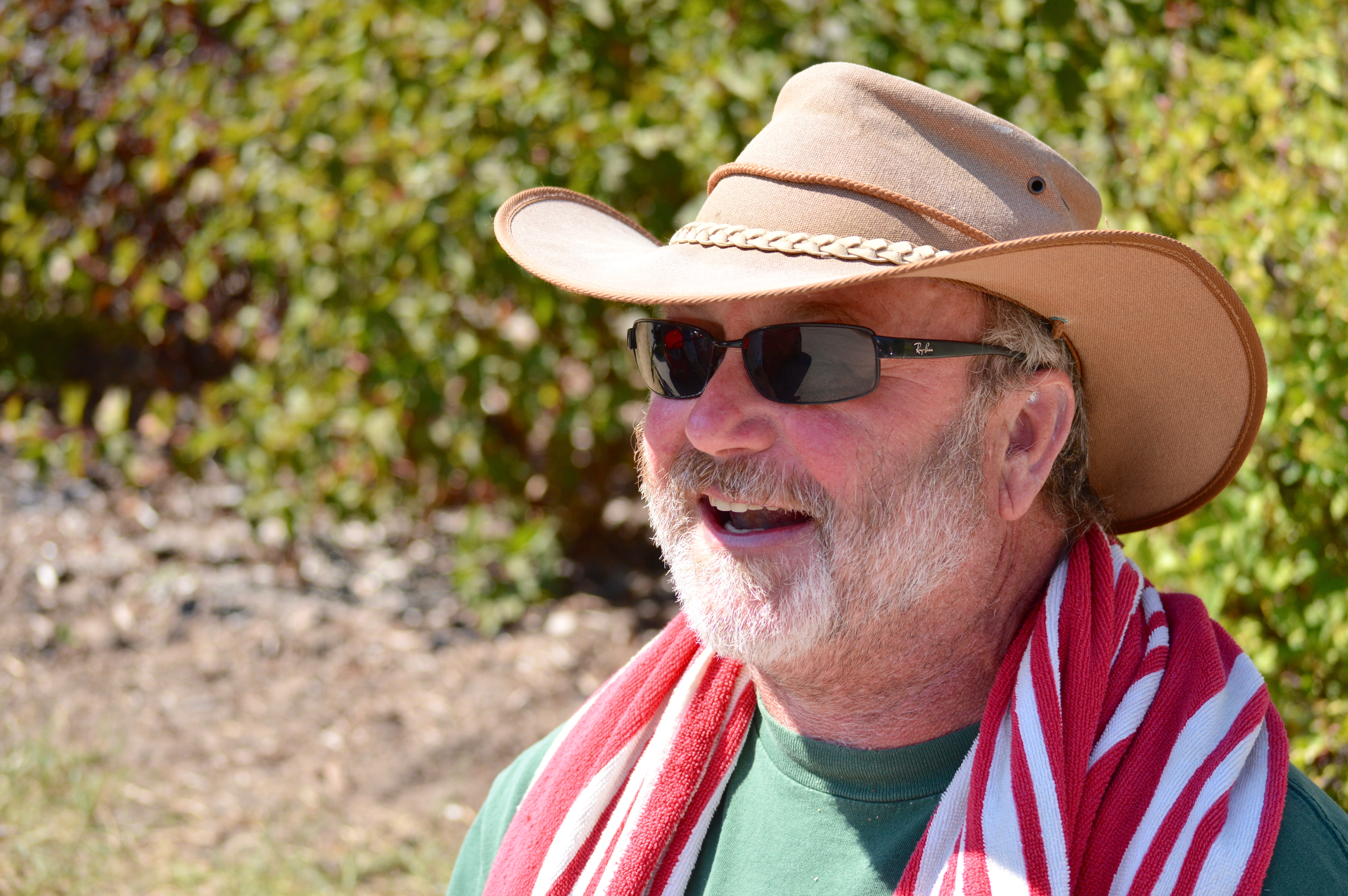 "When I was about 10, David Eley and I went to sleep out on lake Michigan. It's all grown over now, but between where the new stairs are and the old stairs, there used to be an area that was kind of hollowed out that was all sandy. But it was kind of on a hill. So we slept out there, and when we woke up we had slid down the hill in our sleeping bags and we woke up in the bushes. Being 10 year old boys, we thought we must've slept for 100 years and that the bushes had grown up around us!"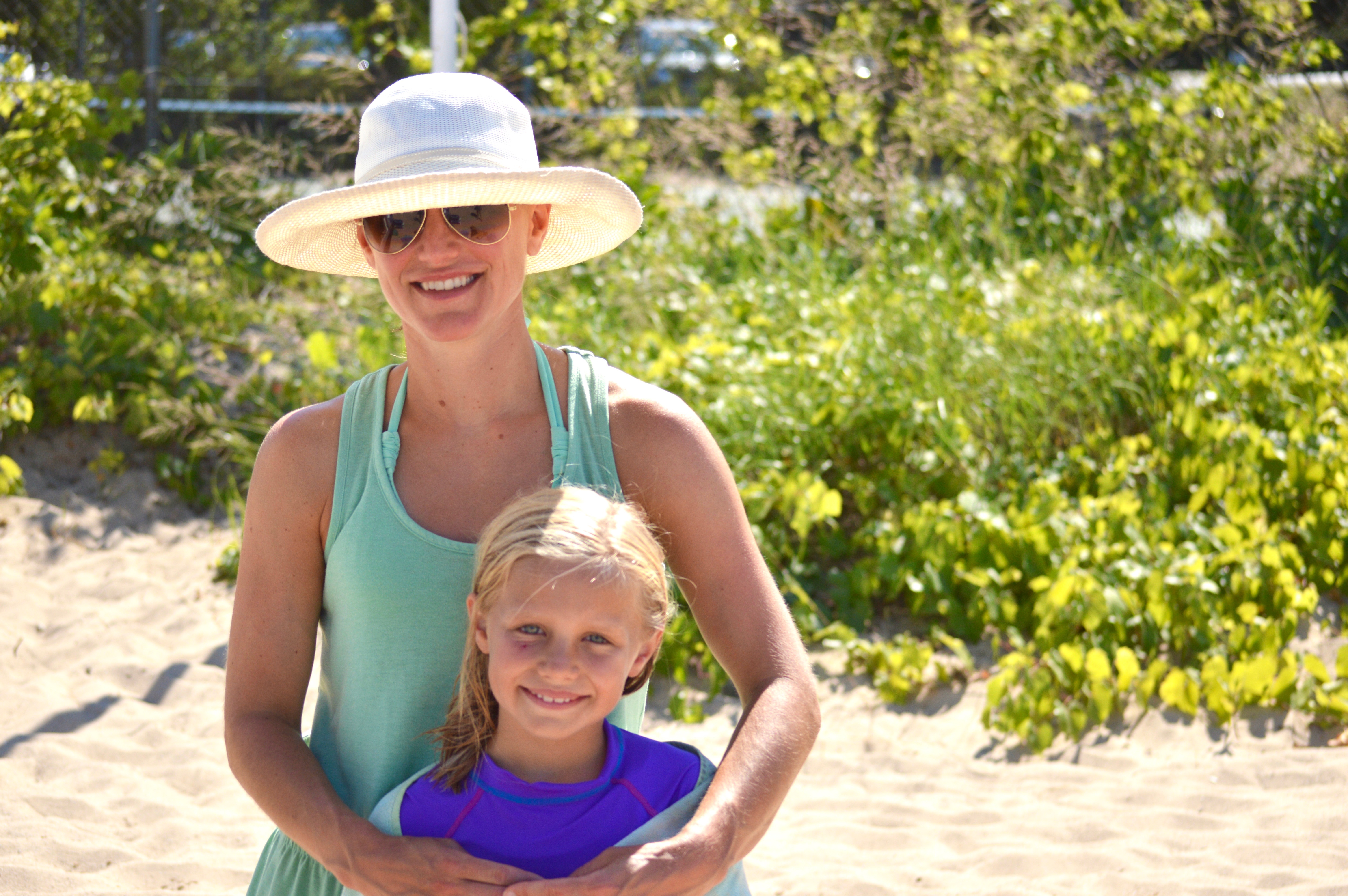 "In the winter, we miss our CSA friends the most."