Best Picnic Spots in the Frankfort Area
As many of you know, the CDC stated earlier this summer that the rate of transmission for COVID-19 is much lower when in the outdoors as opposed to spaces indoors. Because of this, I've made a habit of taking food to-go for a picnic, to help lower my exposure to the virus. This week, I will share with you my favorite picnic spots around Frankfort, and the views you'll see at each spot!
Elberta Lookout
The picnic table just off Bye Street is my favorite view of Betsie Bay. To get there, you drive like you are going to Elberta lookout (right behind the old Trick Dog cafe), and pull off to the right. The picnic spot is a hidden gem, and I rarely have to wait for the picnic table to be available. From there, you can see all of Downtown Frankfort, and you will see all the different boats coming in and leaving Betsie Bay.
2. CSA's Crystal Knoll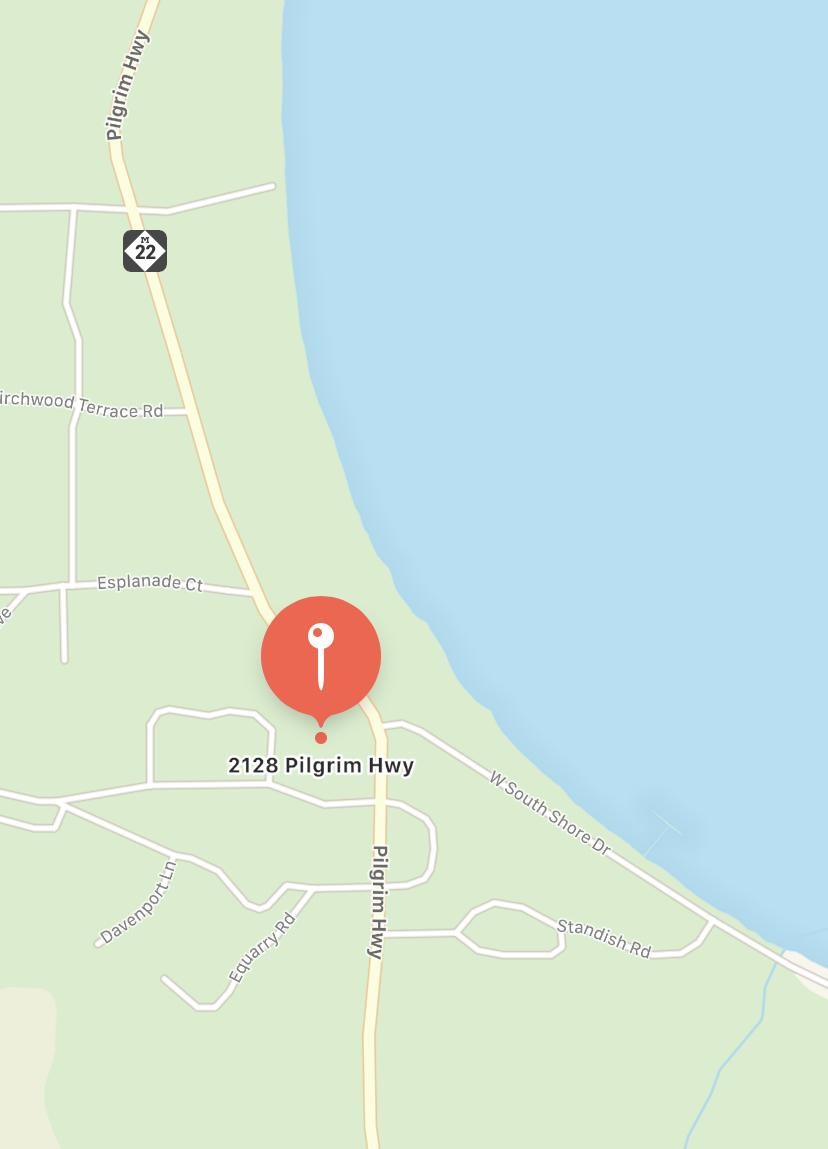 The lookout point just behind the Assembly has my favorite view of Crystal Lake. I have been coming to this spot for as long as I can remember. Last summer, the CSA groundskeepers did a great job of power-washing the Knoll, and there is a lovely stone ground where moss used to be. There are several benches to relax on, and if you're lucky, you can even see a bird's eye view of a tennis match on the CSA's Crystal beach courts.
3. The Public Tables on Betsie Bay in Downtown Frankfort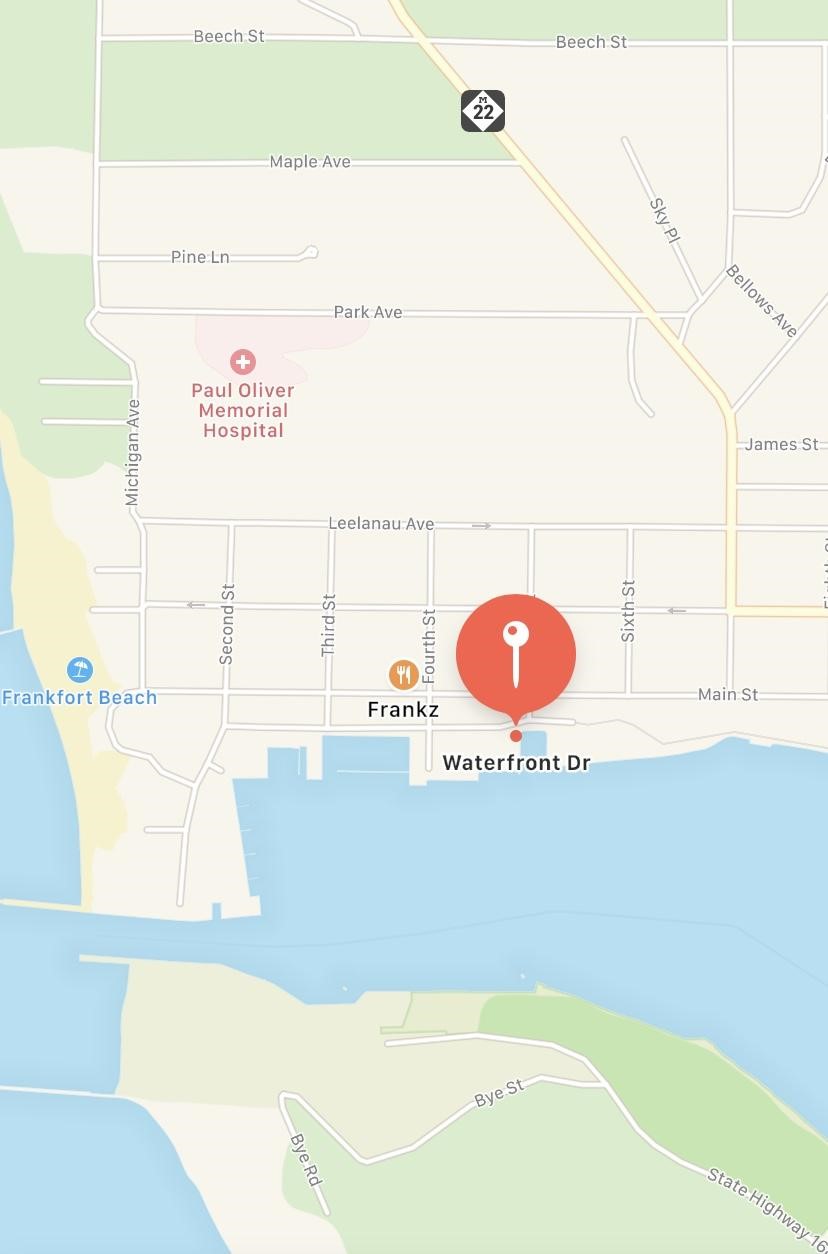 Behind the Frankfort shops along Betsie Bay, is a series of outdoor public tables. These tables sit along a row of boats and make for a great view of the different ships docked there. My friends and I often frequent this spot and bring breakfast sandwiches from L'Chayim or Crescent Bakery to enjoy and sit there.
Frankfort and its surrounding areas have so many great views to offer, and a picnic is a great way to enjoy a meal out, while limiting exposure to COVID-19. I hope that if you try out these picnic spots, you enjoy the views as much as I do!